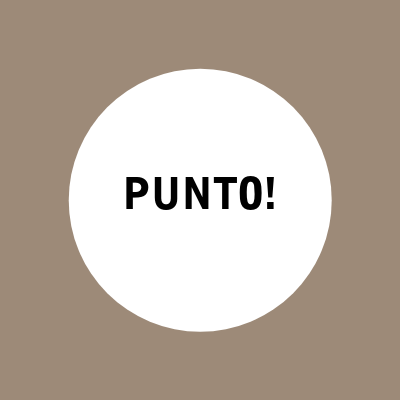 Je weet waarschijnlijk wel dat ik al een tijdje bezig ben met stressmanagement.
En ook al probeer ik steeds de daad bij het woord te voegen (en gelukkig slaag ik daar ook vaak in), soms loopt het toch nog fout.
Niet ver van waar ik woon, is er een straat. Een doodgewone straat: verkeer in beide richtingen, parkeren aan beide kanten. En … een paar winkels die nogal vaak en lang open zijn …
Om de een of andere reden, wordt er vaak dubbel geparkeerd.
En dit is mijn trigger …
Vooral wanneer ik een paar meter verder een lege plaats opmerk…
"Waarom is dit nu nodig?"
"Het is altijd hetzelfde!"
"Dit is een totaal gebrek aan respect!"
"Dit is gevaarlijk!"
"Deze mensen… (dit) …"
"Deze mensen… (dat)…"
Zie je wat er gebeurt?
Maar onlangs werd ik me vrij snel bewust van mijn onbewust gedrag…
Ik merkte op hoe ik nog rechter ging zitten.
Ik merkte hoe mijn hart sneller ging slaan, dat ik sneller begonnen te ademen.
Ik ging in stressreactie?!
Toen ik het opmerkte, heb ik onmiddellijk mijn 'denken' aangepast: ze staan dubbel geparkeerd. PUNTO!
(Ja, natuurlijk kan je ook gewoon 'PUNT' gebruiken, maar … bij mij kwam heel spontaan de Italiaanse versie opduiken ;-D)
En hier stopt het verhaal …
En daarmee stopt ook de stress…
Wanneer we geen negatieve betekenis of oordeel hechten aan onze observatie, krijgen we ook geen stress…
Dus… wanneer je stress voelt opkomen, en je ook de bijhorende gedachtenpatronen opmerkt… , ga dan terug naar de oorspronkelijke observatie. PUNTO.
En kijk wat er dan gebeurt.
#youalwayshaveachoice #YAHAC
Sindsdien heb ik het ook nog in andere situaties gebruikt…
Deelnemers arriveren niet op tijd. PUNTO.
Ze hebben hun huiswerk niet gemaakt. PUNTO.
In plaats van:
"Ze trekken het zich niet aan."
"Ze zijn niet gemotiveerd."
"Waarom lig ik hier mijn best te doen?"
"Ze hebben geen respect voor mij."
"Wie denken ze wel dat ze zijn?"
…
Wat denk je? Klaar om dit eens uit te proberen tijdens het weekend?
Geniet ervan!
https://www.lacomma.be/wp-content/uploads/2019/07/PUNTO-NL-2.png
400
400
Nancy Batens
https://www.lacomma.be/wp-content/uploads/2017/05/Logo-Lacomma.png
Nancy Batens
2019-07-12 09:34:04
2019-07-12 09:34:04
PUNTO!